#IGIRAKUMURIMO Programme in collaboration with RICEM
organized training in entrepreneurship, business development, cooperative management &access to finance for the 1st cohort of 121 dual training graduates as part of support towards employment &entrepreneurship.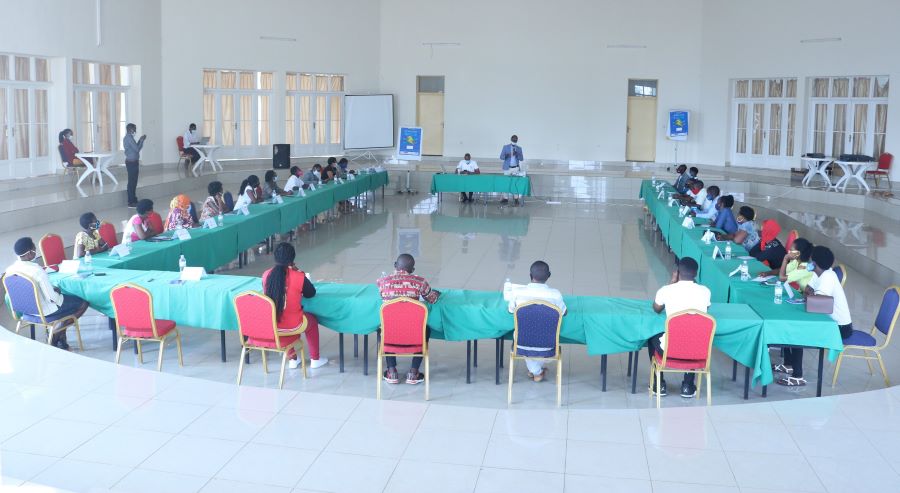 The training supplements the skills acquired during dual training. It is expected that participants will be equipped with skills to develop a business plan for a new venture. Good business ideas will be identified & each graduate will develop his/her own business plan.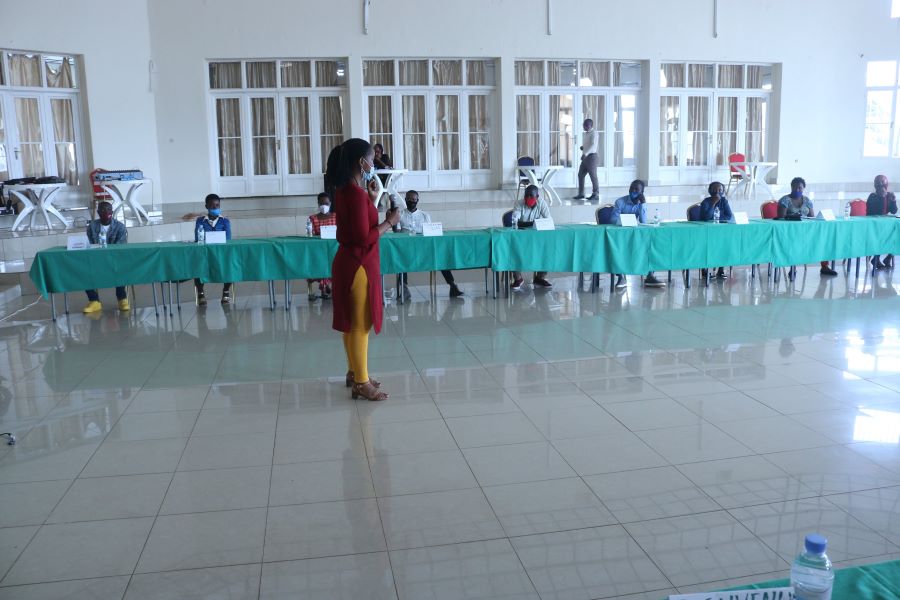 Ring Toss game shows how in business everyone has to set vision & goals. #IgiraKuMurimo graduates were asked to throw their rings into the peg to see if they could think 1st about what they are going to do, how they will do it & what will be the results before setting a business.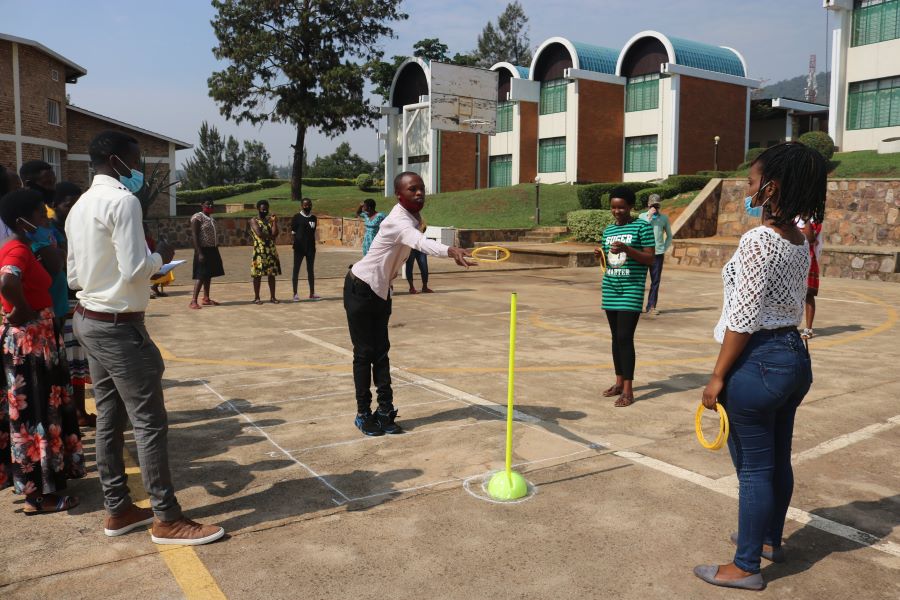 young entrepreneurs including those who have disabilities were also trained.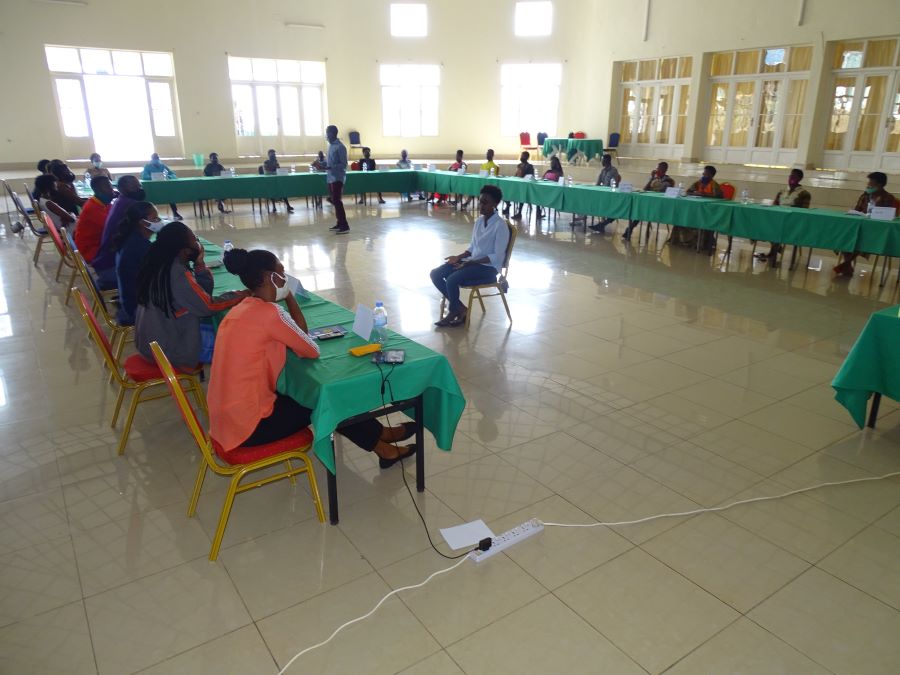 In collaboration with Rwanda Institute for Cooperatives, Entrepreneurship and Microfinance
, the Workplace Learning Support Programme igirakumurimo intends to support a group of graduates to obtain startup equipment from RICEM.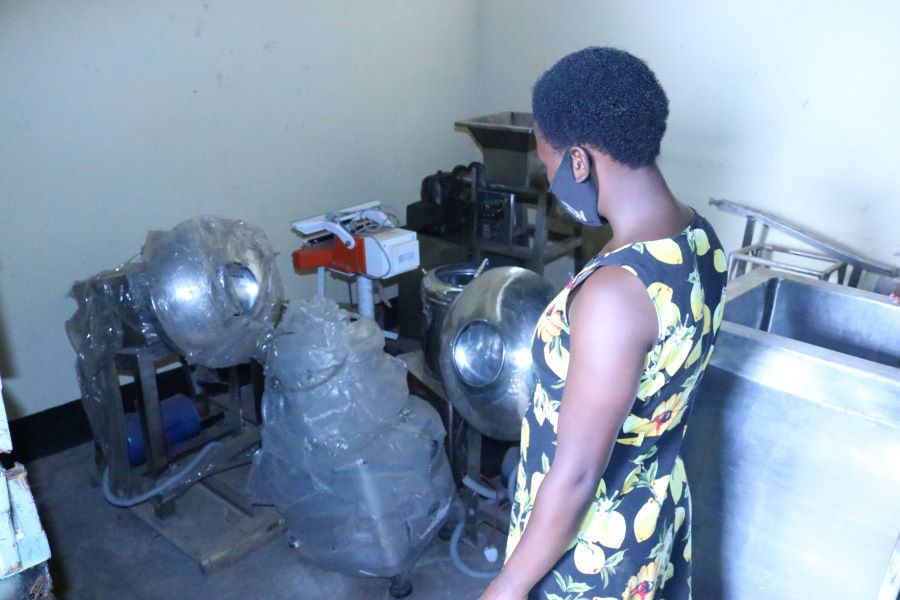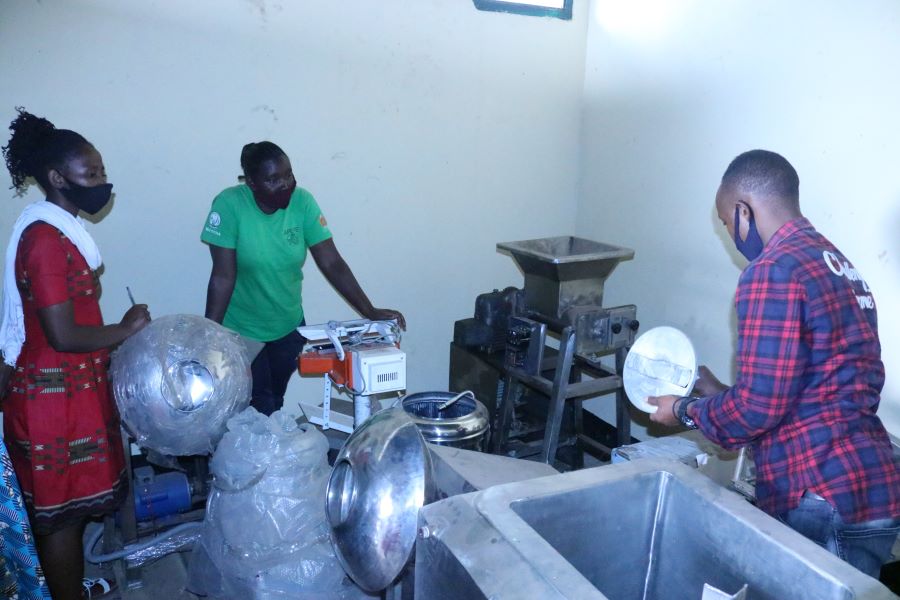 The representative from Ministry of Trade and Industry
, Mr Louis Antoine Muhire, Head of Made in Rwanda Secretariat expressed the will of the Ministry to support with conducive business environment along #dualtraining graduates' endeavors towards entrepreneurship and job creation.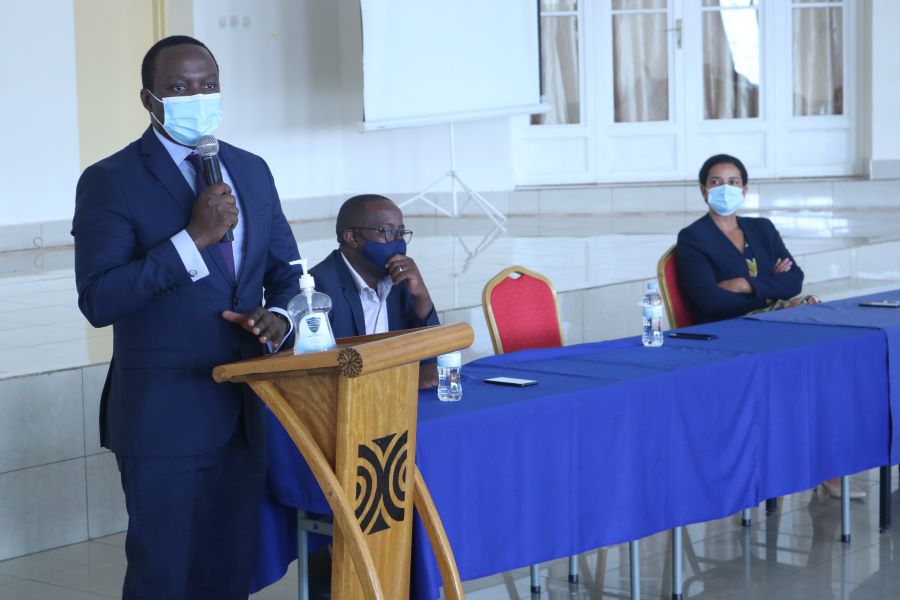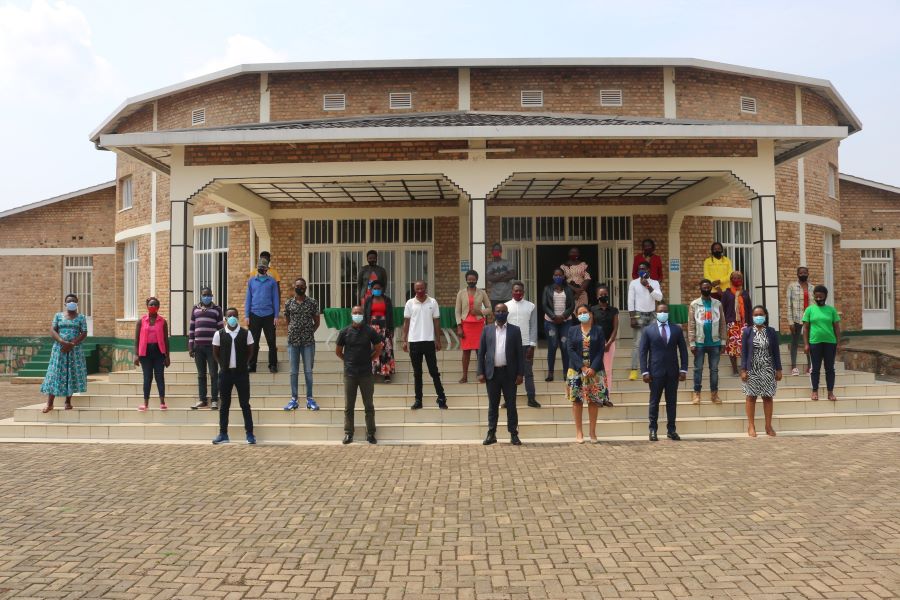 As per National Strategy for Transformation #NST1 goal to create 1,500,000 jobs by 2024, the objective of this training is to strengthen entrepreneurship skills among dual training graduates for them to be able to create their own businesses and/or compete in the labor market.