Ricem together with Rwanda Development Board, SBFIC and Ministry of trade and Industry commenced a training for Business Development Advisors from around the country aimed at improving the quality of advisory services given to micro, small and medium businesses.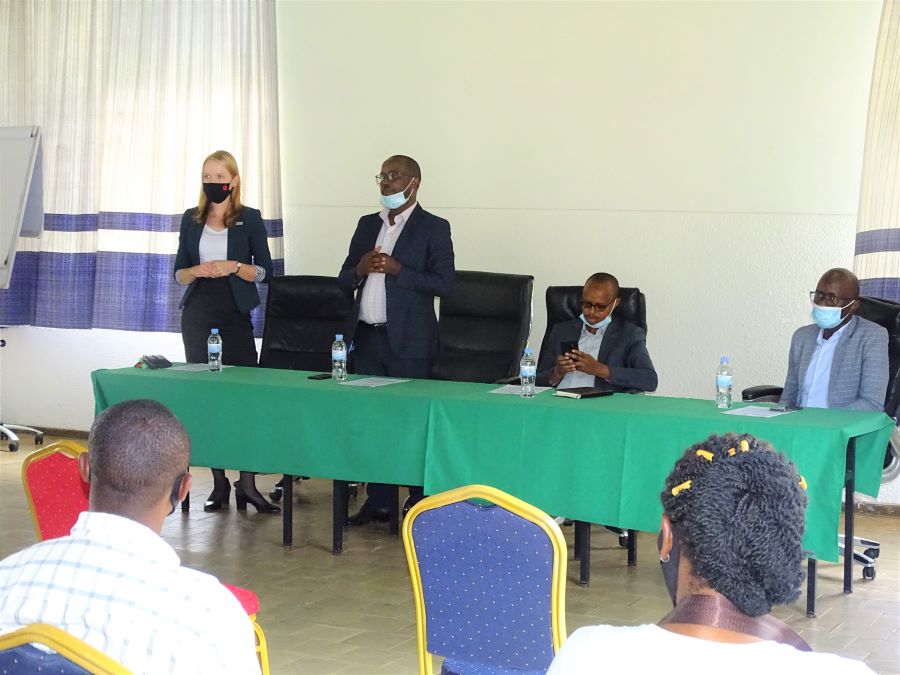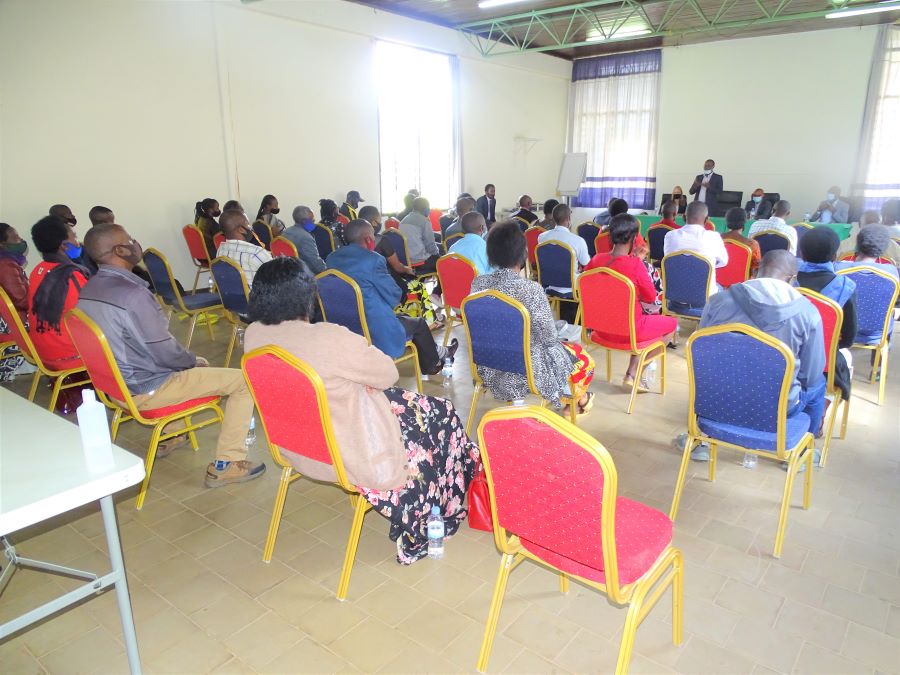 Participants learned about microbusiness simulation which teaches entrepreneurs business management skills.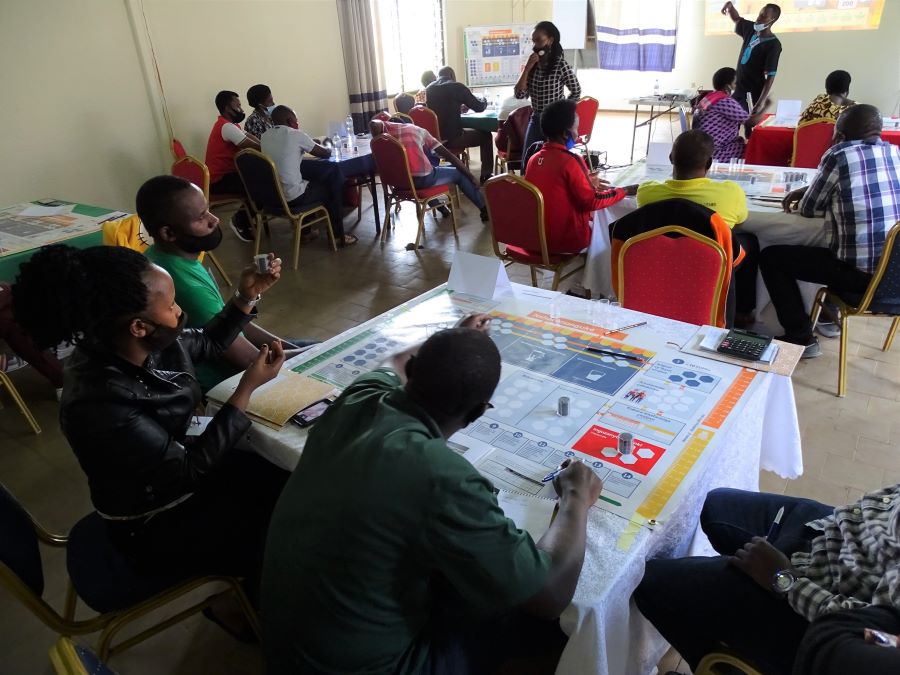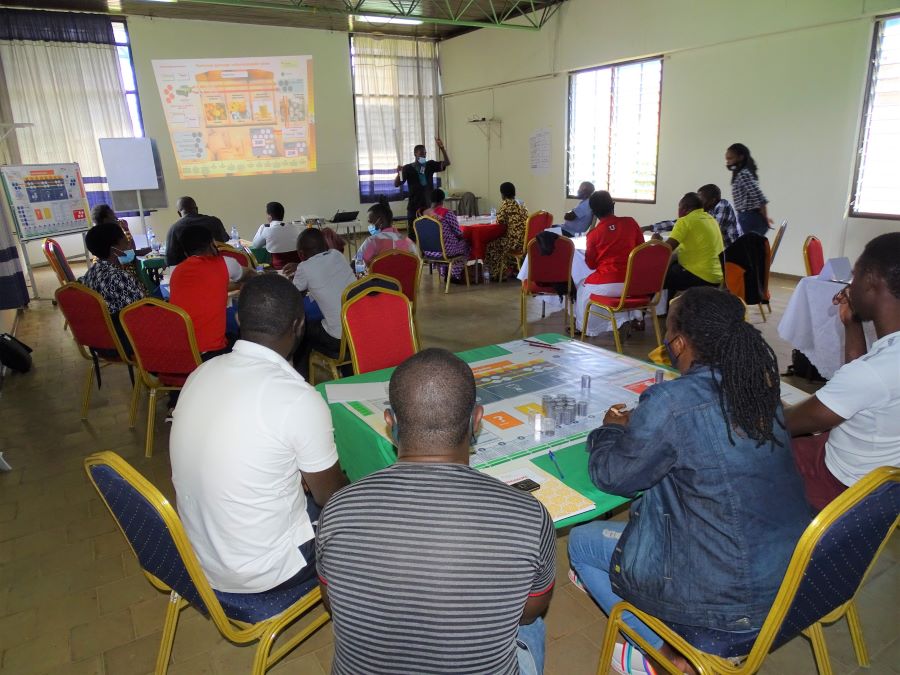 RING TOSS GAME
they learned how they will facilitate the local entrepreneurs with setting vision ,mission as well as goals for their businesses
"START SMALL THINK BIG AND PLAN FOR GROWTH"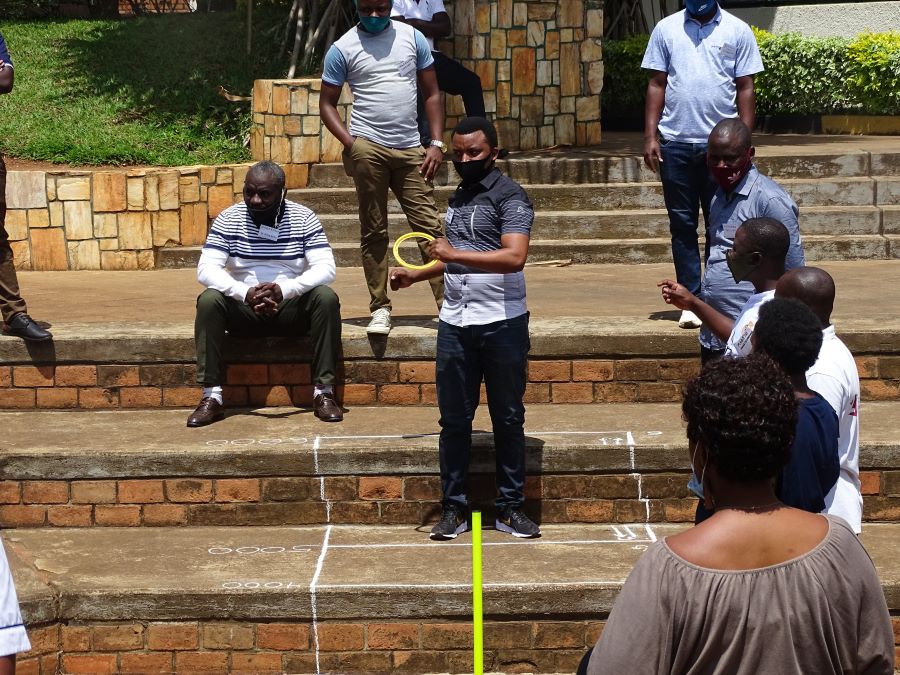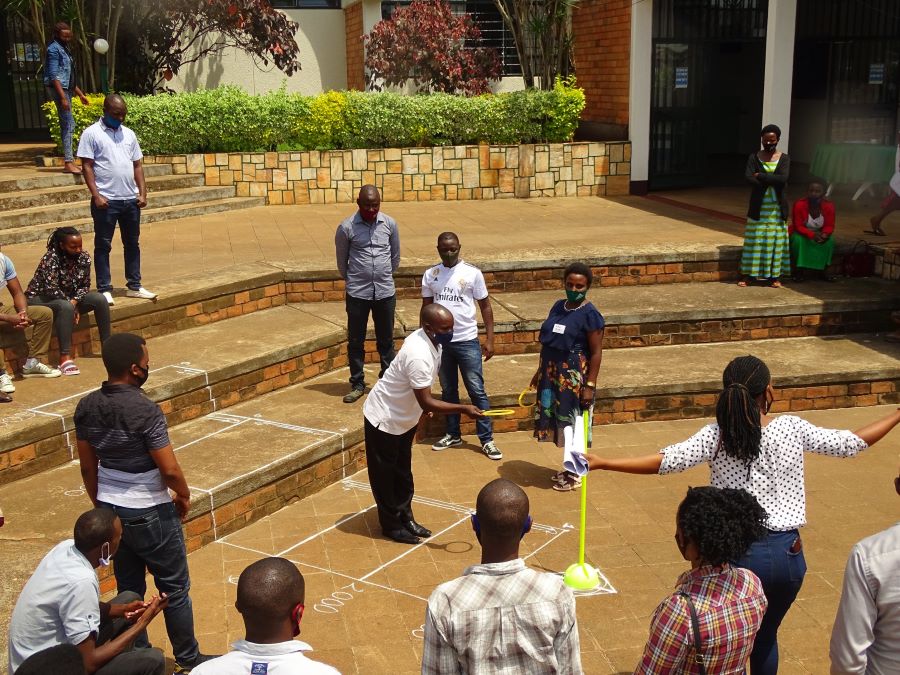 Participants received certificates and highly appreciated the skills and expertise acquired and to be used in their daily businesses.